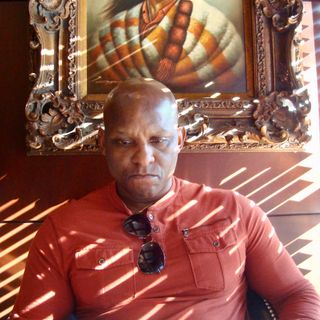 Politics Is A Full Contact Sport
Getting into politics can destroy your life so be ready for a fight.
When you enter a MMA fight or a Boxing match you expect to get hit. Politics are no different. You will be hit and hit often so get ready to rumble.